Syracuse Radio
WHEN Radio Personality Peter King
and newsman Dan Cummings
with breaking news???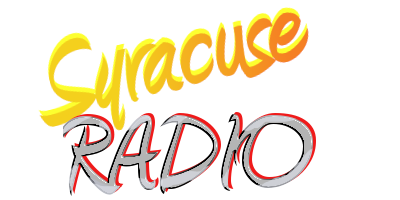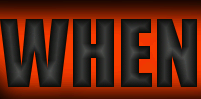 ---
Disc jockey interviews newsman... hmmm? This might be fun. Today Peter is often heard reporting news on the CBS Radio network while Dan recently (2022) retired from Newschannel 9 - WSYR-TV in Syracuse after many years of anchoring and reporting.
Photo courtesy
Silent Partner Advertising
Site courtesy of...
Class A Communications
Copyright ©2022 Class A Communications - All Rights Reserved